Today is the day my fiancé came to my house to
送礼 to my parents. I woke up by 6am to be prepare before he came by 7am. My mum cooked breakfast for us too. He had reached my house 7am sharp! But mum is not ready yet and we all waited.
He was just to early! He say he cant wait to married me!!!

LOL!!!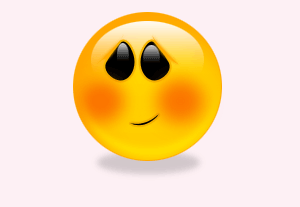 shyyyy...... :)
Here's the photo about today's
送礼, well sorry for I dont know what it is call in english. Google translate say: Wedding Gift. weird* My
Fiancé called my parents "daddy and mummy" I laugh because he was so shy to call.

hahahaha!!!!
Photo taken by my daddy who like photography so much and edited by me. Start from the nicely deco basket with oranges, angpaos and sweets.

:)
(1)
(2) me and my Fiancé
(3) with my baby jordon
(4) my mum give some back to the man side
(5)
(6) the angpao(s)
(not mine)
See Also: