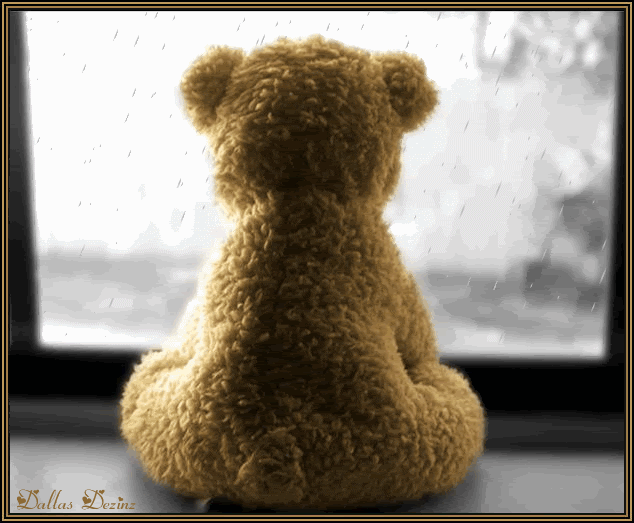 I being hurt and suffer in my past relationship,
but thanks God who open my eye to see the guy in front of me DONT worth my love,
and I walk away,
NO tears,
NO feeling,
thanks God for clamming me down.
Well.....
I still believe in love......
but what is FOREVER LOVE??
Anyone tell me where to find too??
I am hoping now that one day a guy will come to me and hold my hands to the wonderful fairy tale's forever love.
Girls and boys who are single outside,
dont give up anything,
we deserve a better one,
we deserve someone who worth our love and who care for us for the rest of our life.